Europochette is the inventor of the cutlery pouch
Marnix Van Kerckvoorde helped a friend role up cutlery in his catering business.
A pretty boring job. So Marnix went in search of a way to do this quickly and efficiently, and invented the Europochette® cutlery pouch.
In 2001, Europochette NV developed its EuroPochette® cutlery pouch, the rights to which are internationally protected.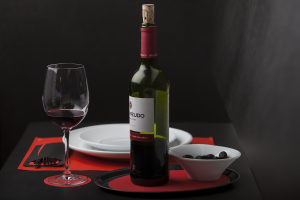 Europochette is FSC® certified